Lower window showing histogram percentage scale corrupt when forward zooming.
April 4, 2013 - 00:56 am
3 comment(s)
When I select double window view, with lower window showing histogram and upper window showing Gantt or Resource, then if I change zoom ratio (on upper window toolbars) by clicking on "+" lens icon, the lower histogram percentage scale on Y axis is mistakingly resized and original 100% value become 200%, 300%, ecc. to each forward zooming click.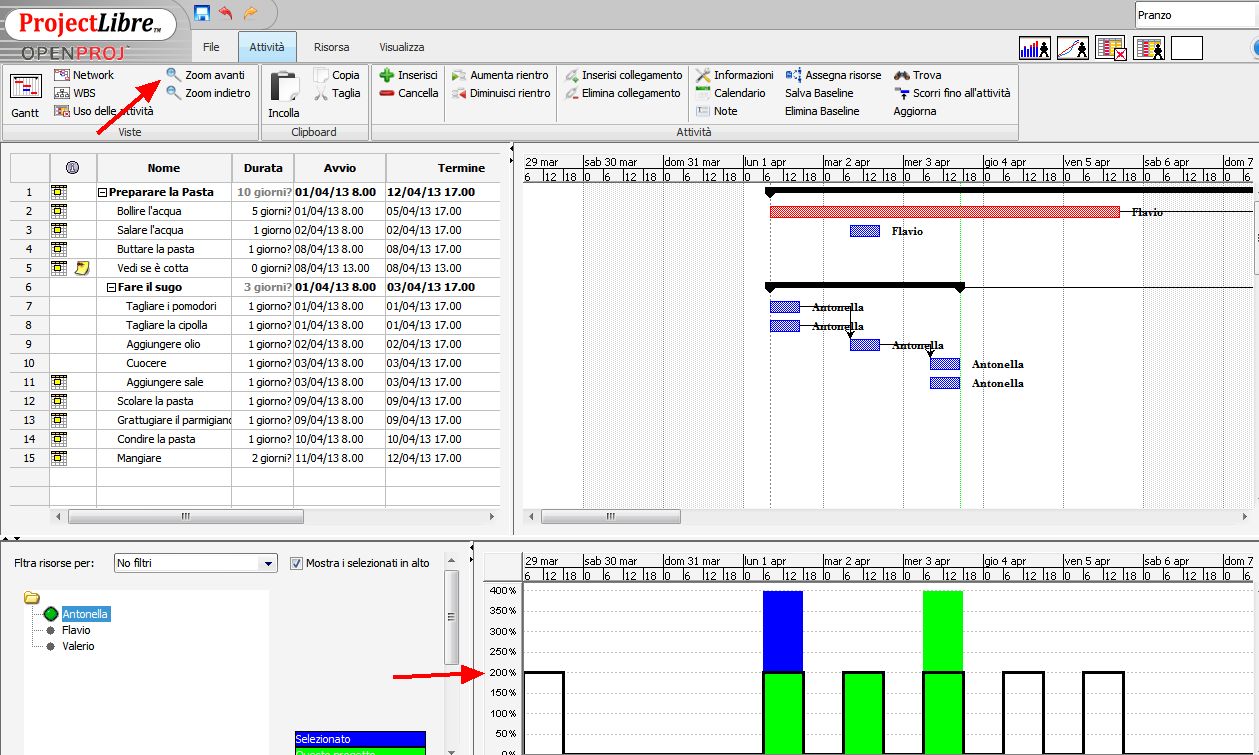 Best regards.